Discount Days 2019!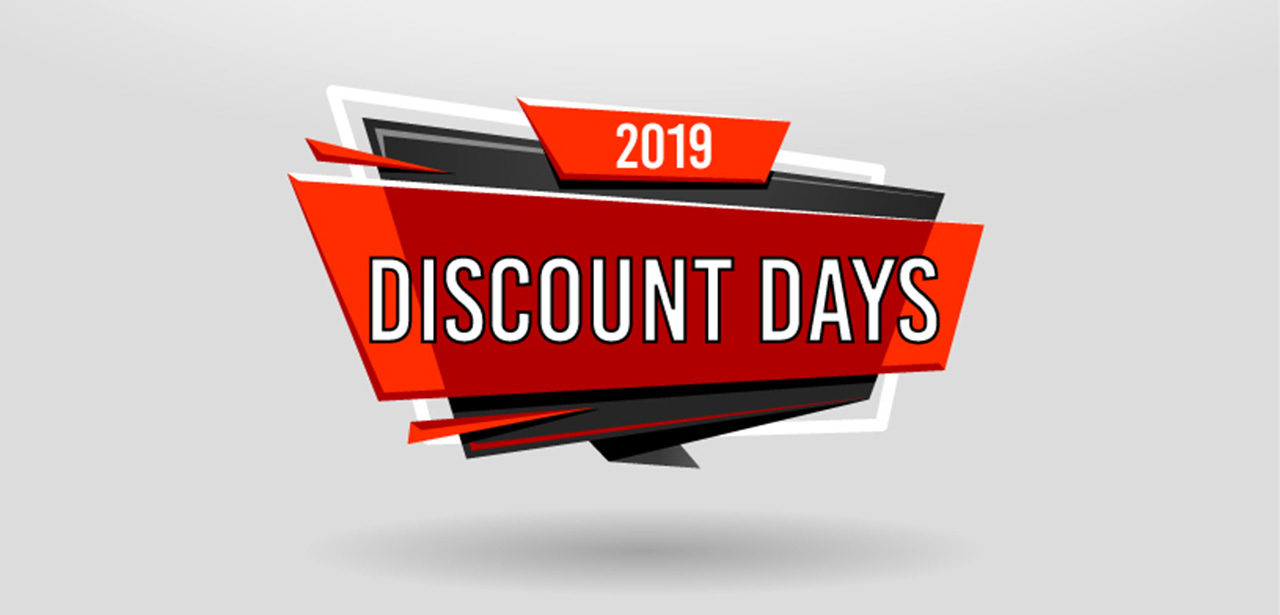 Start thinking ahead to next year and take advantage of our DISCOUNT DAYS!
November 20 - December 31
2.5% OFF orders of $2,500+
5% OFF orders of $5,000+
7.5% OFF orders of $7,500+
10% OFF orders of $10,000+

Free Freight included when you take advantage of the discount days!

U.S. Retail Customers Only

* Some exclusions may apply (Silage Tarps & Compost Turner CT1400)
* Discount will not show up when you place the order online, we will apply it when we receive the order.